Get a Free  Quote Today! Call Now
Get a Free  Quote Today! Call Now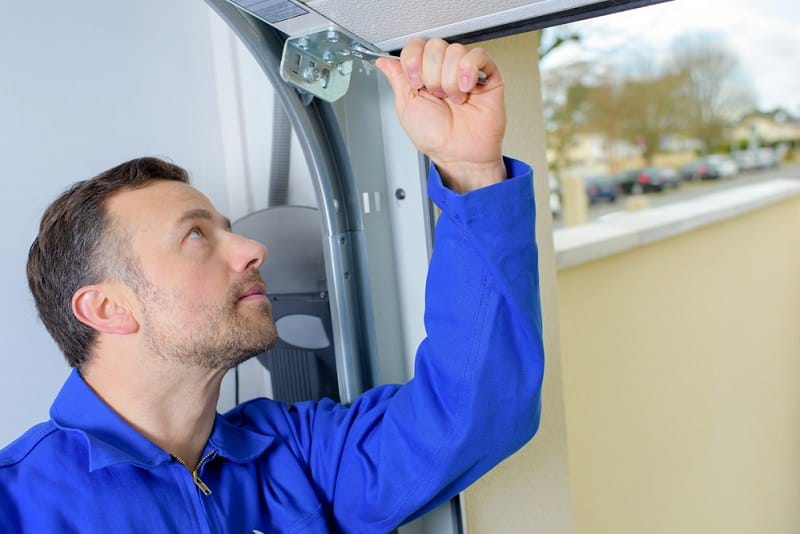 A garage door apparently secures the cars, items, and anything stored in the garage and may act as an additional protection for your home.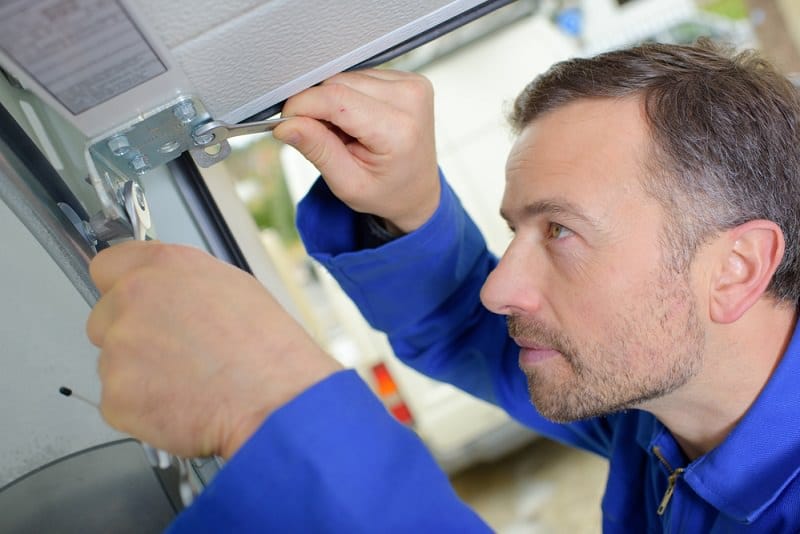 With the technological advances that we are enjoying today, life has become much easier and comfortable and one of these comforts is having an automatic garage door.
Today's garage doors are classier and stronger than ever but a broken or damaged garage door panel can make the whole garage door to malfunction.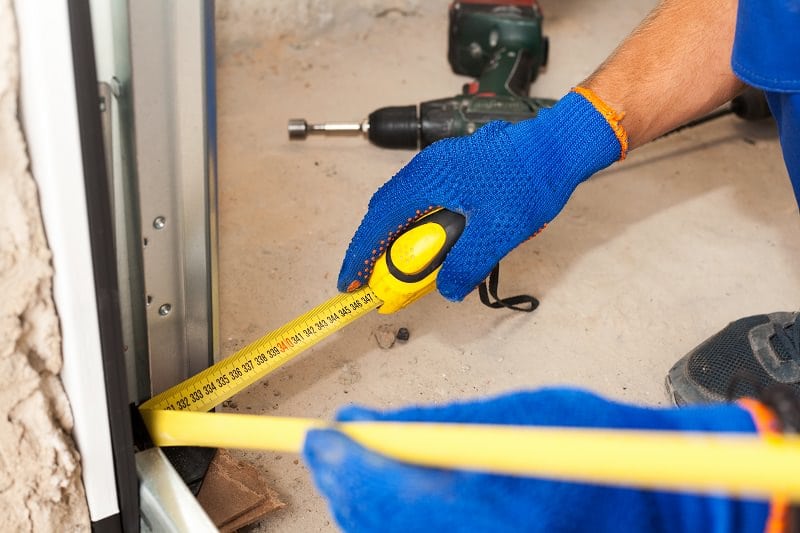 Garage door cables that run through the door's spring let a broken spring to fall or drop harmlessly or prevent the garage door spring from recoiling.
What could be one of the most annoying garage door problems in your house? One day your garage door is effectively working, then suddenly it functions irritatingly.
You may not spend a lot of time in your garage but that does not mean that you can just take it for granted. It's like the main entrance of your home, a garage is also a place where intruders can enter.
For garage door needs, replacements, or repairs, Howard Garage Doors team is always at your service.
The garage is often one of the main entrances to a household or building. Therefore, it should always be kept at its best condition. Besides, thieves, intruders, and the likes may be just waiting for the perfect timing to rob your home. Whether you are looking for garage door installation project, repairs, etc., Howard Garage Doors has an adept and skilled team who can be at your service 24/7.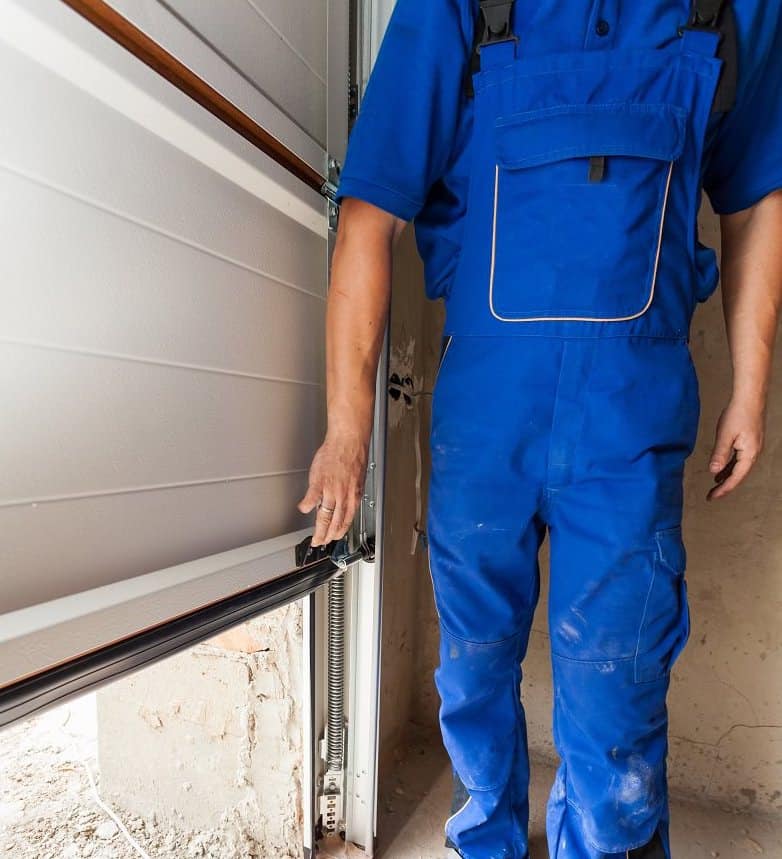 The need for garage door repair services may happen at any time of the day or night. Our team understands the hassle and stress one can experience every time a garage door is damaged. You may not be able to get enough sleep because you'll need to monitor and make sure no one will enter your garage. Or your vehicle may be locked inside the garage and you have no option but to find other means of transportation. Hence, we make sure someone from our team is awake at times when the rest of the world is sleeping so we can accommodate your needs. Just give us a call anytime you'll need the help of a garage door expert.
Cost-Effective
We offer our services at a reasonable price. Just give us a call so we can discuss the price with you. We hate hidden charges and surprise additional costs. So, expect transparency in pricing. In case there will be a need for additional cost, you will know that ahead of time.
Local Service Provider
As a local Houston TX garage door service provider with years of experience working with almost all sorts of local garage door concerns, there is a higher probability that the team will finish your project as fast as possible without compromising the quality of results. 
One-Stop Shop
It is a hassle to look for the different service provider to attend to your different garage door concerns. With Howard Garage Doors, there is no need to experience that as we offer a variety of garage door services. Just tell us what your garage door needs are.
I love my new garage door!  It's very quiet and smooth to operate and it's really beautiful. My house looks a lot better now than before. I would definitely recommend them. Thanks a bunch, Howard Garage Doors.
The installer was very friendly and accommodating. I realized later that I was asking lots of questions about my garage while he was working but he was polite and he was answering them properly. And he did a great job too on the garage door.
Well, no complaints here. Everything looks good and works well. The repair tech is very professional and knowledgeable and the repair was done faster than I expected. Great job Howard Garage Doors.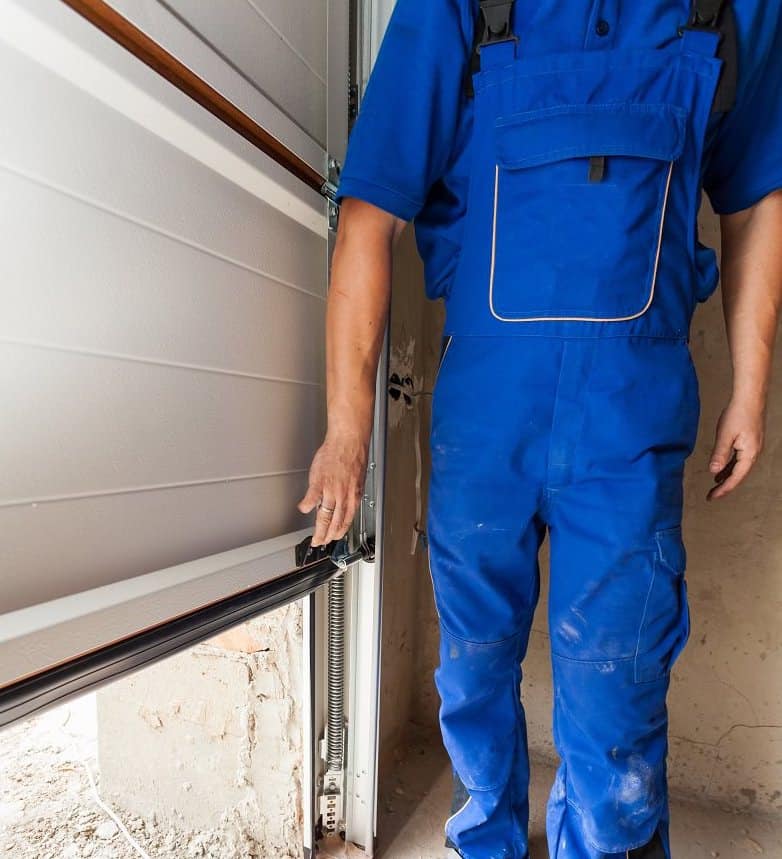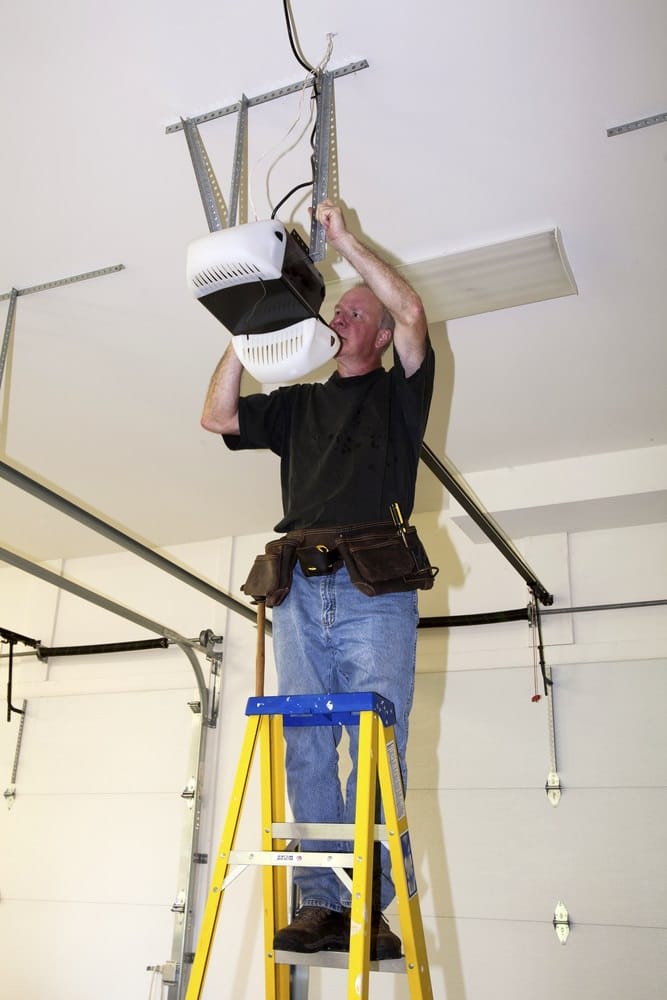 Why Choose Howard Garage Doors?
We are fully aware of the fact that we are not the only garage door service provider in Houston, TX. We will not say you should choose us because we are the best choice you can ever have. We believe that customers should be the one to decide whether we are indeed the best and are worthy of your time, trust and money. Right now, all we want to share are some benefits and characteristics true to our company.