Howard Garage Doors: Unmatched Garage Door Services in Houston, TX
Having problems with a garage door that just stops working all of a sudden? Are your garage door springs broken and needs a replacement for it? Should you do it yourself? When it comes to any Houston, TX garage door services, never let any garage door problem to hinder you from having a good night sleep and peace of mind. All you will have to do is to call a professional garage door service provider to put an end to your misery with your problematic garage door.
Howard Garage Doors — Trust only the expert
Garage doors are usually made of strong and sturdy materials which means that it has a longer life than the other machines in your home but no matter how hard a certain thing can be, there will really be a time that it will be worn out, broken and damaged. When you need a high-quality Houston, TX garage door services, never hesitate to call our team of experienced and trustworthy garage door specialists here at Howard Garage Doors. We are a local garage door service company here in Houston, TX and all of our services are available 24/7 so you can expect that there will be someone who will help you out when something unexpected happens at any time and any day of the week.
No matter what Houston, TX garage door services you need, you can rest assured that we can get the job done for you in no time.
Our top-quality Houston, TX garage door services are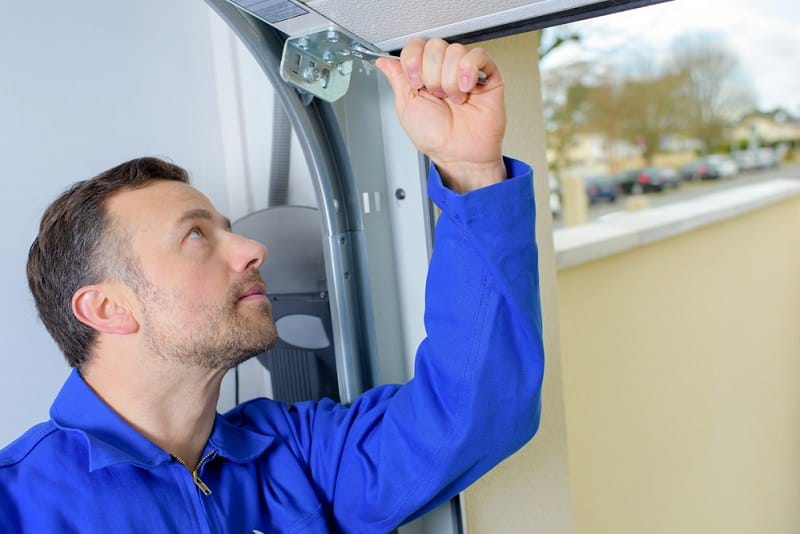 A garage door apparently secures the cars, items, and anything stored in the garage and may act as an additional protection for your home.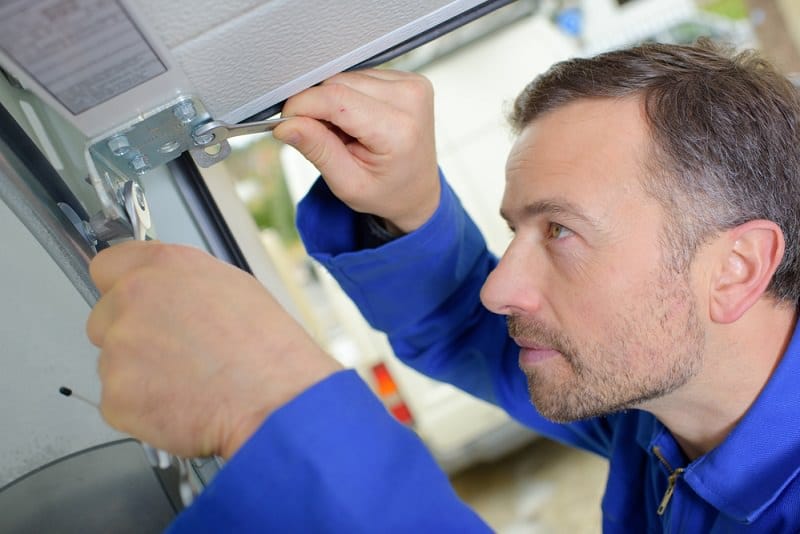 With the technological advances that we are enjoying today, life has become much easier and comfortable and one of these comforts is having an automatic garage door.
Today's garage doors are classier and stronger than ever but a broken or damaged garage door panel can make the whole garage door to malfunction.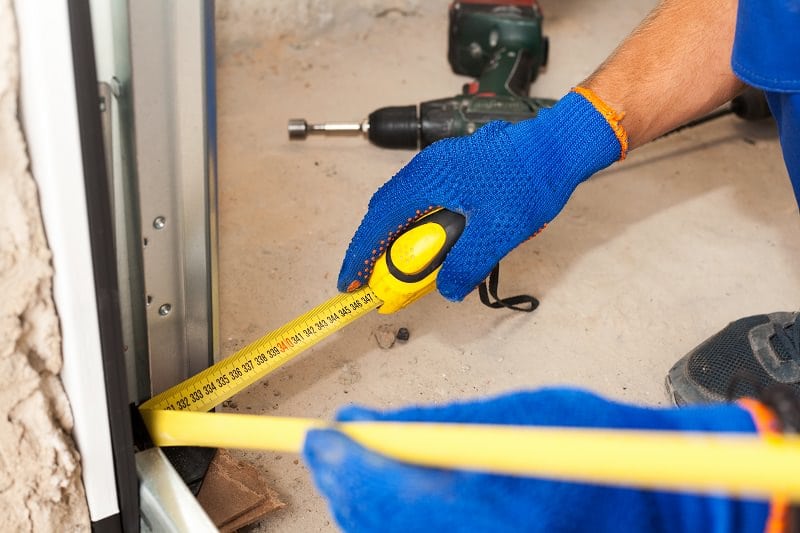 Garage door cables that run through the door's spring let a broken spring to fall or drop harmlessly or prevent the garage door spring from recoiling.
What could be one of the most annoying garage door problems in your house? One day your garage door is effectively working, then suddenly it functions irritatingly.
You may not spend a lot of time in your garage but that does not mean that you can just take it for granted. It's like the main entrance of your home, a garage is also a place where intruders can enter.
Is it Cost-effective to Let a Professional Do the Job For You?
Whether you need a garage door services for your residential or commercial property here in Houston, TX, Howard Garage Doors will never let you down. We know exactly just how important it is to have a garage door that is properly working, after all, it is a major investment to all owners. A reliable installation of garage door is also as important as the quality of the garage door product itself. This is the main reason why we always do our best in every project that we do – whether it is a residential or a commercial garage door.
With a lot of garage door service providers scattered almost everywhere here in Houston, TX, it can really be overwhelming to choose which one can give back your hard-earned money's worth. Should you just fix the problem all by yourself to save your money? If you're knowledgeable and trained then you can do so, but the question is if you have the tools required to get the job done properly? The garage door is the largest moving machine in your home and fixing it all by yourself without the right tools can lead to more serious problems such as making the garage door problem even worse or getting yourself hurt.
To avoid spending more in the long run, just let a professional like our team here at Howard Garage Door. We have the right tools needed for any Houston, TX garage door services. With us, you can avoid those sleepless nights knowing that your loved ones and property are fully protected, safe and secured from any unwanted guests such as burglars because your garage door problem is handled by a reliable and trustworthy garage door expert.
Get Your Free Estimate Today!
Our top-quality Houston, TX garage door services are
What Makes Howard Garage Doors the Top Choice?
With a lot of garage service providers out there, why should you choose us? Nobody wants a service that is not what he/she really deserves. Our customer's 100% satisfaction is our topmost priority here at Howard Garage Doors. That is why it is our main objective to provide only the best and highest quality Houston, TX garage door services that remain unmatched by our competitors through the years. We feel a sense of fulfillment when our customers are happy with the Houston, TX garage door services that we provided them.
What Makes Howard Garage Doors Stands Out
The following are what makes us different from the rest:
•    Availability of garage door emergency services 24/7
•    A team of experienced, licensed, insured, and trustworthy garage door experts
•    Uses only the state-of-the-art equipment needed to get the job done the first time
•    High-quality garage door services at a very affordable price
We offer a myriad of quality garage door installation, replacement, repair and other services for all garage door makes and models such as steel, aluminum, and wood. When you call us, we will be there for you right away and we can assess what your garage door needs and then we will help you clarify what is best for you. You can always count on us in when you need any of the following services;
•    New garage door installation
•    Panel replacement
•    Rollers replacement
•    Openers service
•    Springs replacement
•    Trolleys
End Your Misery with Our Unmatched Houston, TX Garage Door Services
Looking for a professional garage door service provider to end your problems with your garage door that suddenly stops working? Just give us a call to identify the source of the problem. Our tea of experts can even help you to immediately resolve the simplest garage door issues just talking/ consulting over the phone. Aside from that, we can also help you asses any further repairs as well as the replacement parts right away.
As a local company serving round the clock, we can be the one-stop Houston, TX garage door services provider whom you can always count on no matter how big or small, how simple or complicated your garage door problem is. We will never recommend any garage door services that you do not actually need. Howard Garage Door serves our customers with the truest intentions to help them out and not just to earn money from them. In addition to emergency Houston, TX garage door services, we also provide emergency repairs, scheduled inspections, and regular maintenance services. What more can you ask for?